---
Raven Down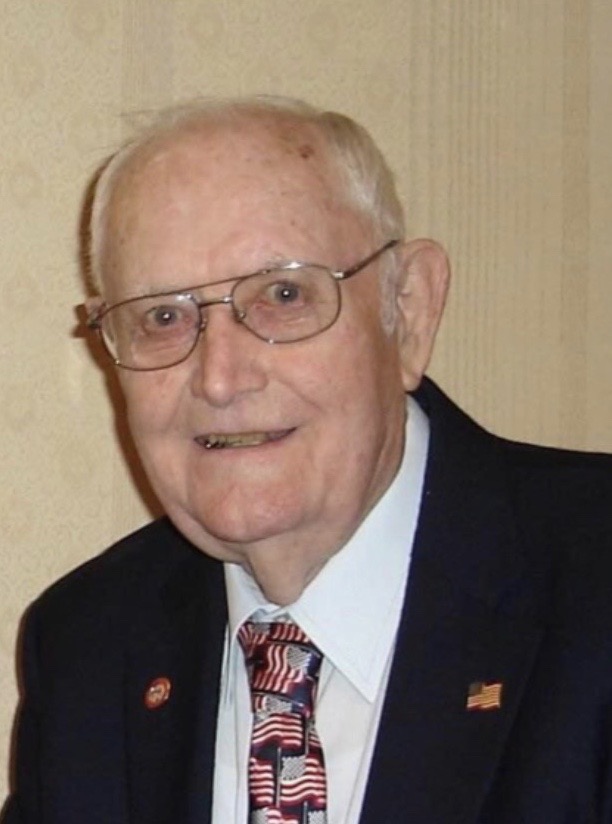 Huey P. O'Neal
May 25, 1929 – April 14, 2020
Born in Oak Grove, LA
Resided in West Monroe, Louisiana
Funeral details
Obituary
HUEY PEARCE O'NEAL, 90
WEST MONROE, LOUISIANA
Cox Funeral Home
Oak Grove, Louisiana
 Graveside funeral services and interment for Huey P. O'Neal, age 90 of West Monroe, Louisiana, will be held at 1 PM on Friday, April 17, 2020 at the Oak Grove Cemetery, 140 North Old Kilbourne Road in Oak Grove, Louisiana.
Reverend Waymond Warren will officiate.
Services are under the direction of Cox Funeral Home of Oak Grove, Louisiana
Mr. O'Neal passed into eternal life on Tuesday, April 14, 2020 at Glenwood Regional Medical Center in West Monroe, Louisiana.
Huey grew up in West Carroll Parish. He graduated from Oak Grove High School in 1946. He was a graduate engineer from the University of Oklahoma and served 20 years in the U. S. Air Force as a jet fighter pilot and engineer having attained the rank of Major. During the Vietnam conflict, he was a Raven pilot in the "Secret War in Laos" where he flew in covert operations. During his 20 years in the military service he was awarded the Distinguished Flying Cross, Bronze Star, Air Medal with 12 oak leaf clusters, Air Force Commendations medal for his leadership and engineering work. After his retirement from the U. S. Air Force in 1970 he was employed with the Louisiana Departemt of Labor in veterans' affairs and public relations until 1992. Huey was a key leader in obtaining the Veterans Home and V A Clinic in Monroe, heading up a coalition of veterans' organizations. During the Governor Mike Foster administration, he served on the Veterans Affairs commission. He was a member of the Military Officers Association, VFW, Rotary Club and the American Legion.
Huey was a religious, humble person that was effective in accomplishing things. Huey loved his family and took pride in encouraging them to do their best.
Huey is survived by his loving wife, Mary Ann Castleman O'Neal; daughter, Paula Olson of San Antonio, Texas; son, Scott Pearce O'Neal of Baton Rouge, Louisiana; granddaughter and her husband, Sarah Elizabeth Olson Schwertner and Chris Schwertner of Frisco, Texas; sister, Marlene Dier of Springfield, Missouri; step son, Dr. James Robert Crum of Williamston, Michigan; and step daughter, Dixie Ann Clem of Denver, Indiana.
Huey is preceded in death by his first dedicated wife, Cherrye Schrock O'Neal; son, Paul O'Neal; and his parents, George Frank O'Neal and Georgie Ann Whittington O'Neal.
Memorial may be made to the charity of your choice.
---
Edgar Allen Poe Literary Society
Raven FACs
www.ravens.org
NEVERMORE
April 9, 2020
It is our distinct pleasure to announce the winners of the 2020 Distinguished Raven Scholarships. Without exception, these young men & women are truly outstanding.
---
1 James E Cain Memorial Scholarship ($2,500)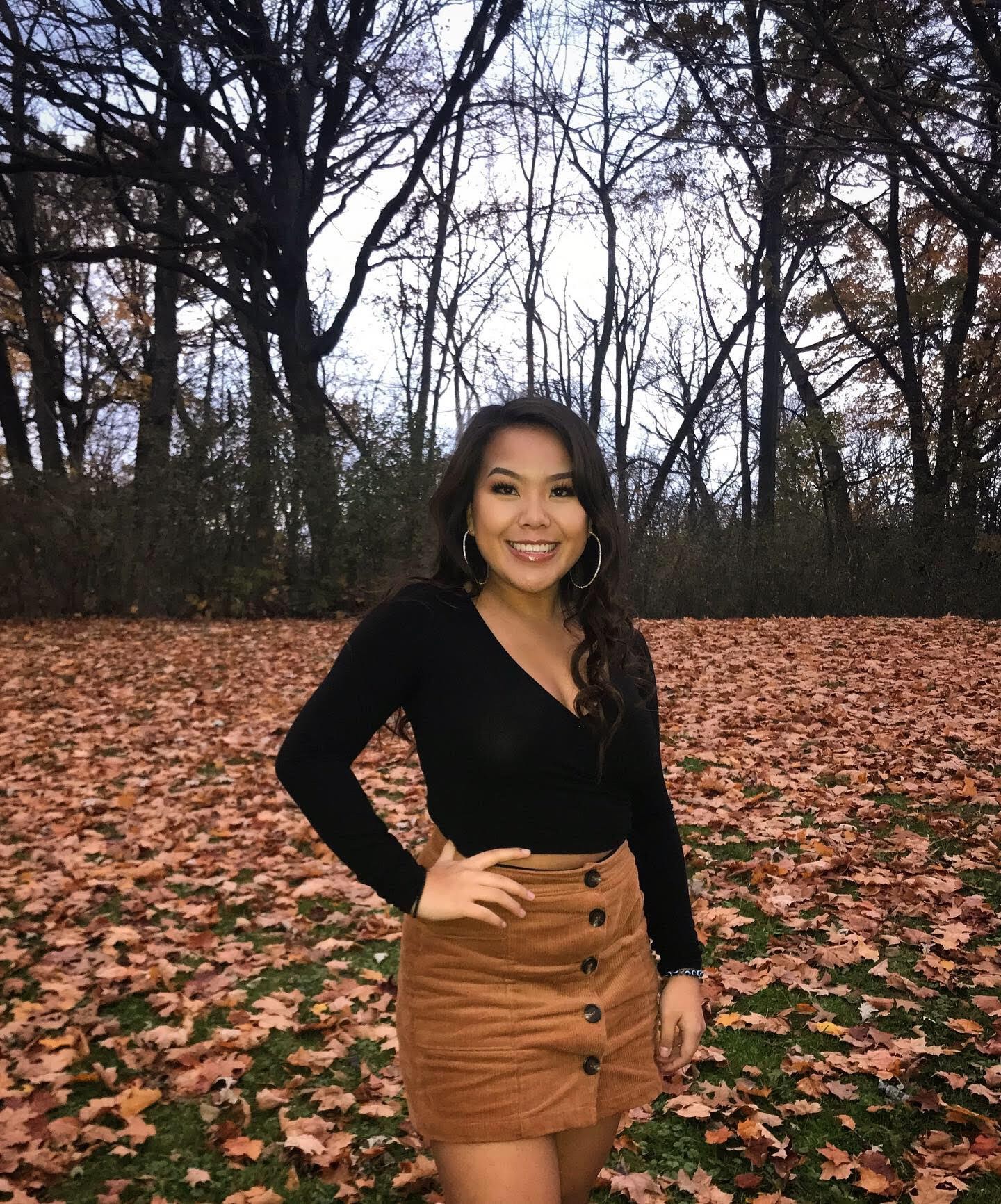 Arlinda Yang
Milwaukee, WI
---
2 Briggs J Diuguid, II Memorial Scholarship ($2,000)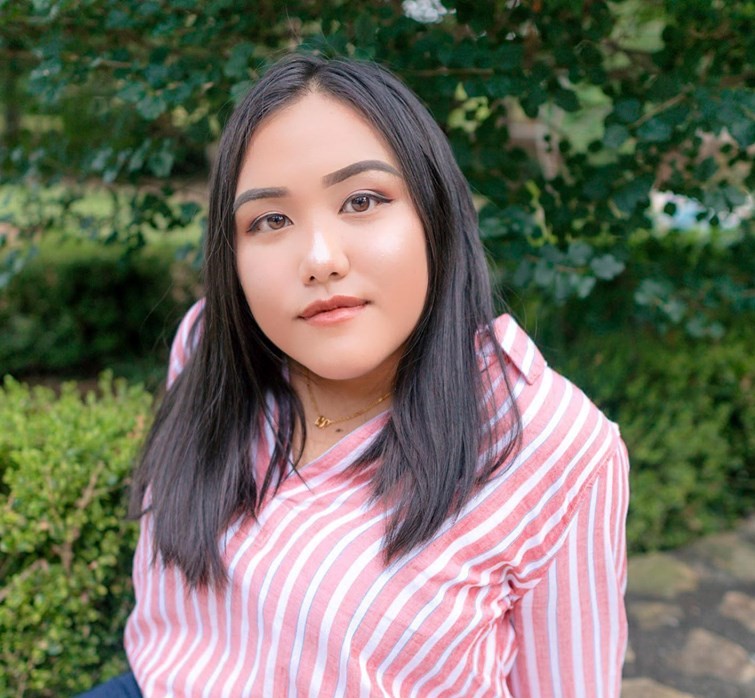 Gaomomee Yang
Conover, NC
---
3 Daniel R Davis Memorial Scholarship ($2,000)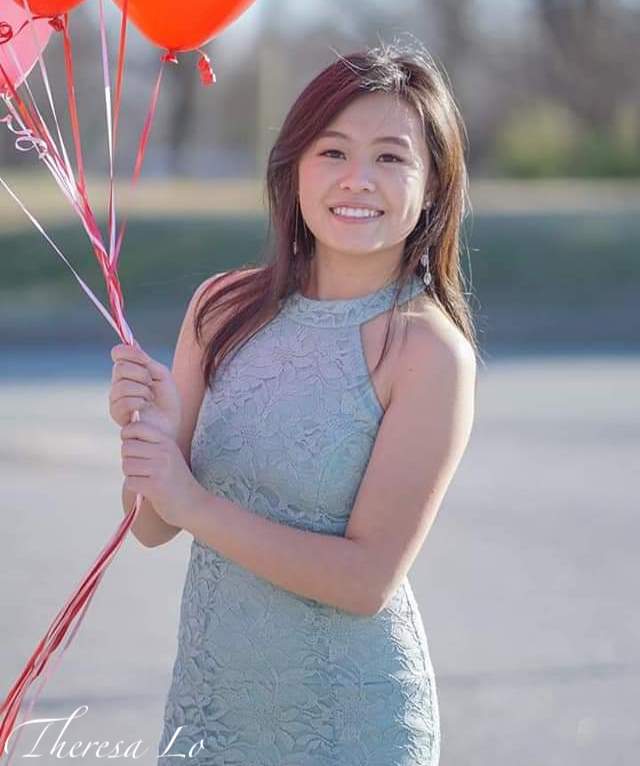 Theresa X Lo
Spartanburg, SC
---
4 Henry L Allen Memorial Scholarship ($2,000 )
Anysa R Chanthaminavong
Boise, ID
---
5 Richard G Elzinga Memorial Scholarship ($1,500)
Lou Vang
Minneapolis, MN
---
6 Gomer D Reese, III   Memorial Scholarship ($1,500)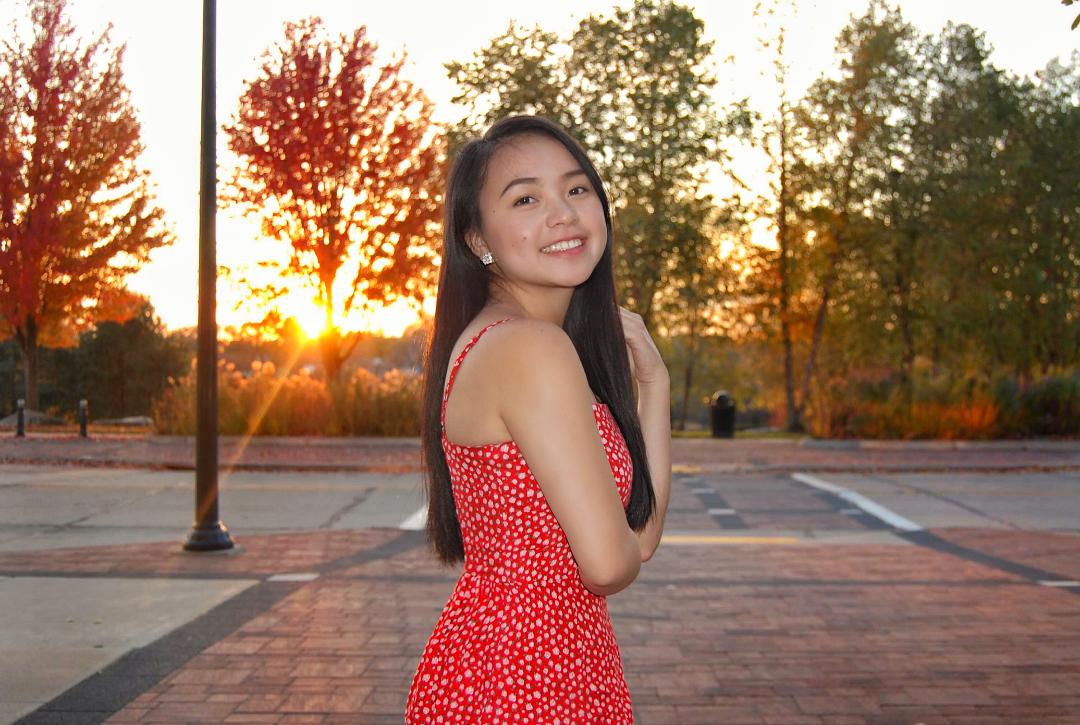 Mai Nhia Yang
Eau Claire, WI
---
                                    7 James E Cross Memorial Scholarship ($1,500)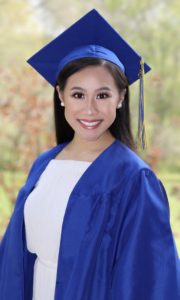 Makayla C Xiong
Rock Hill, SC
---
8 Joseph L Chestnut Memorial Scholarship ($1,500)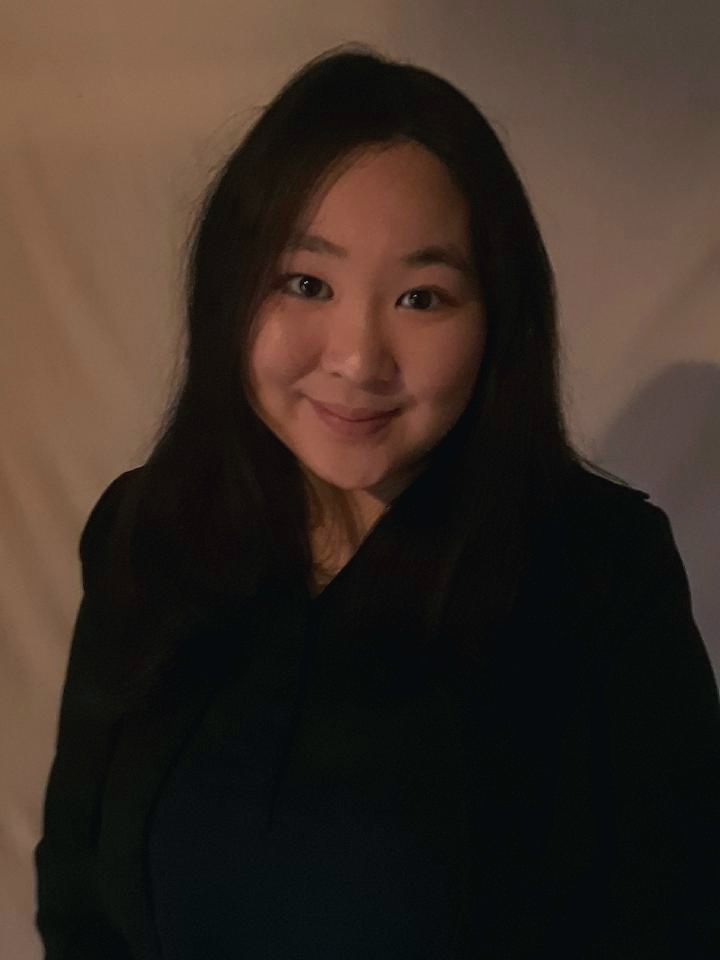 Luna Xiong
Warren, MI
---
9 Park G Bunker Memorial Scholarship ($1,500)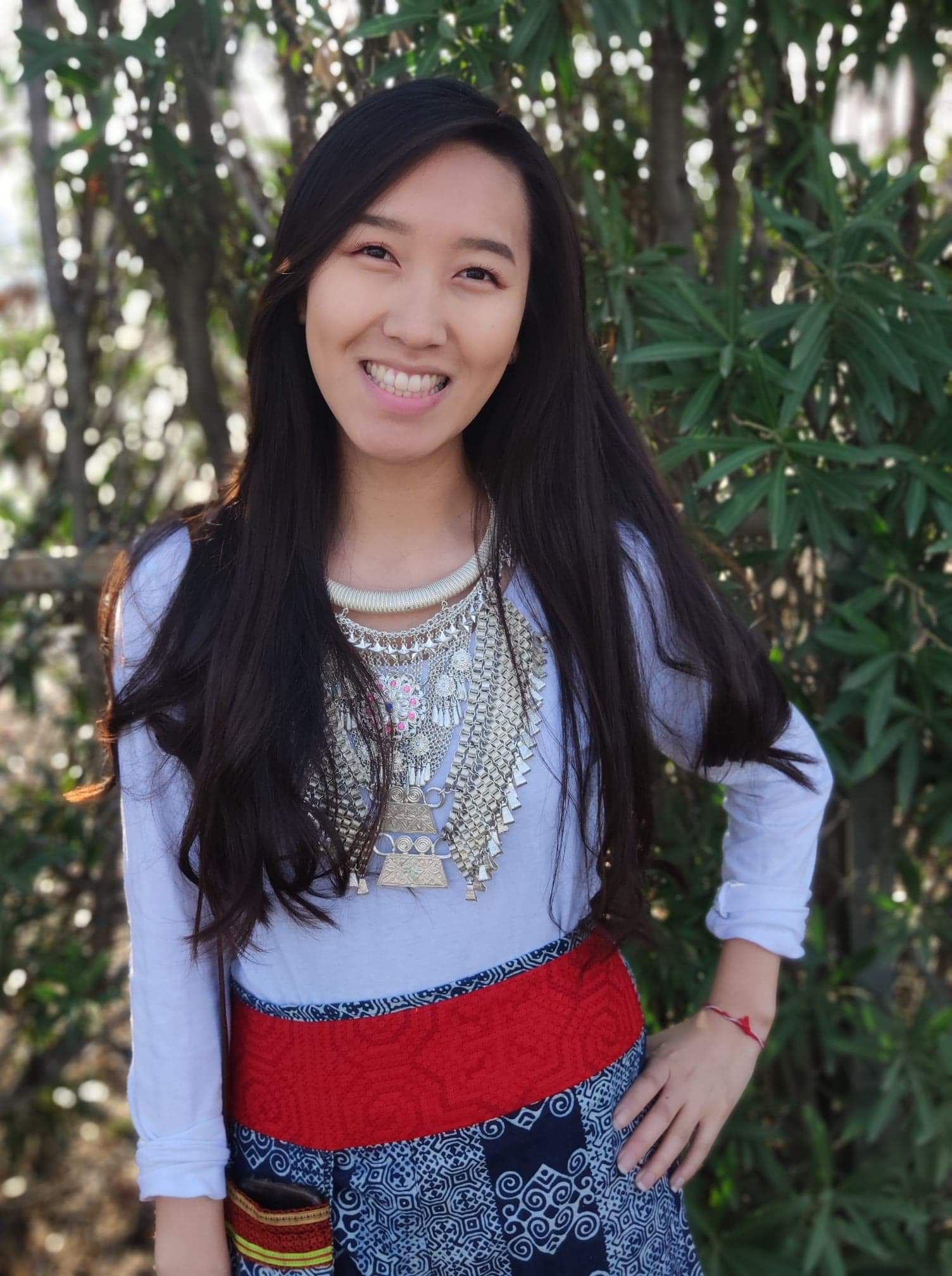 Chelsea Vang
Stockton, CA
---
10 Willis "Grant" Uhls Memorial Scholarship ($1,000)
Cheemeng Xiong
St Paul, MN
---
11 Charles E Engle Memorial Scholarship ($1,000)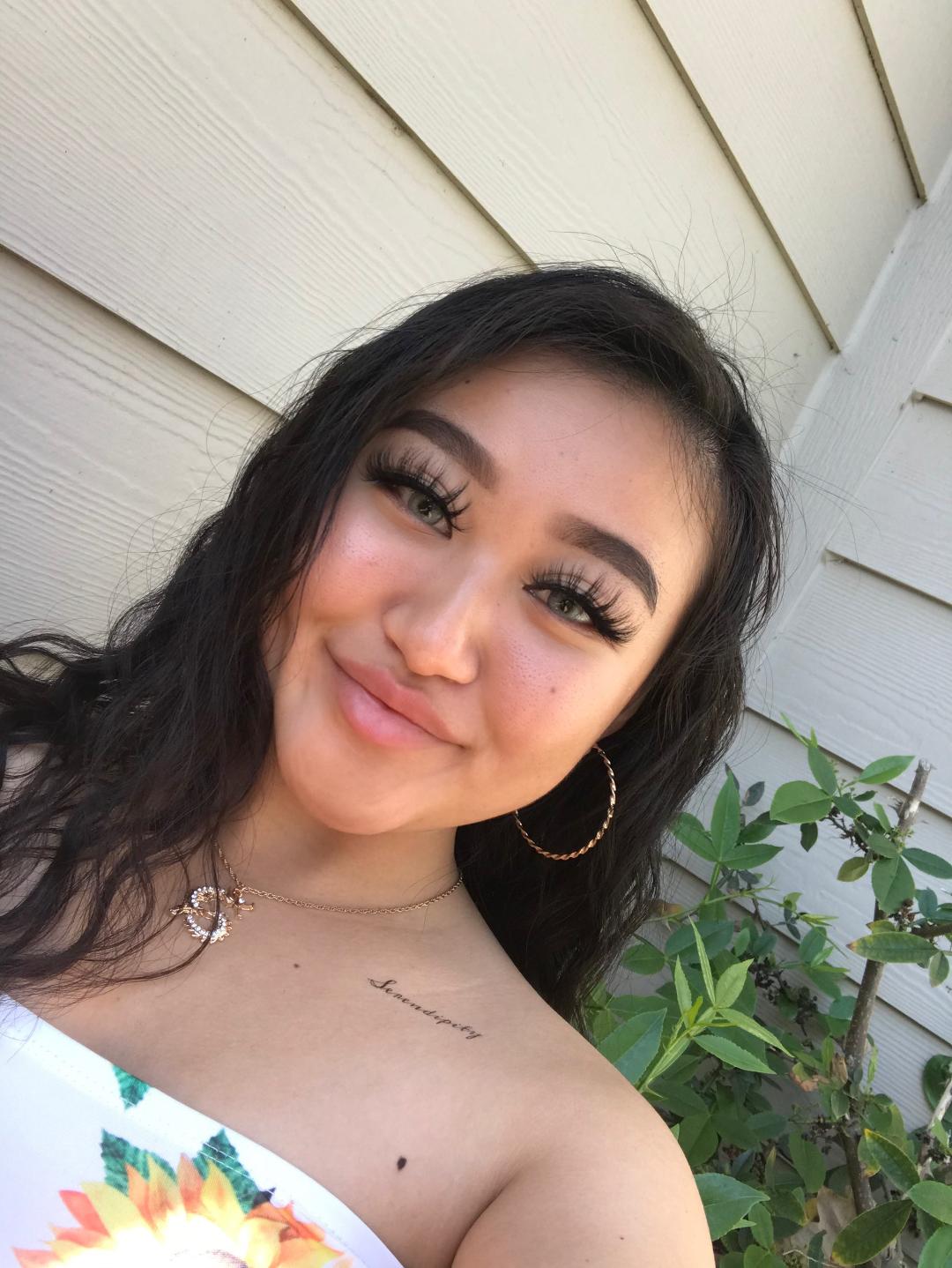 Anong Xiong
Olivehurst, CA
---
12 Dennis E Morgan Memorial Scholarship ($500)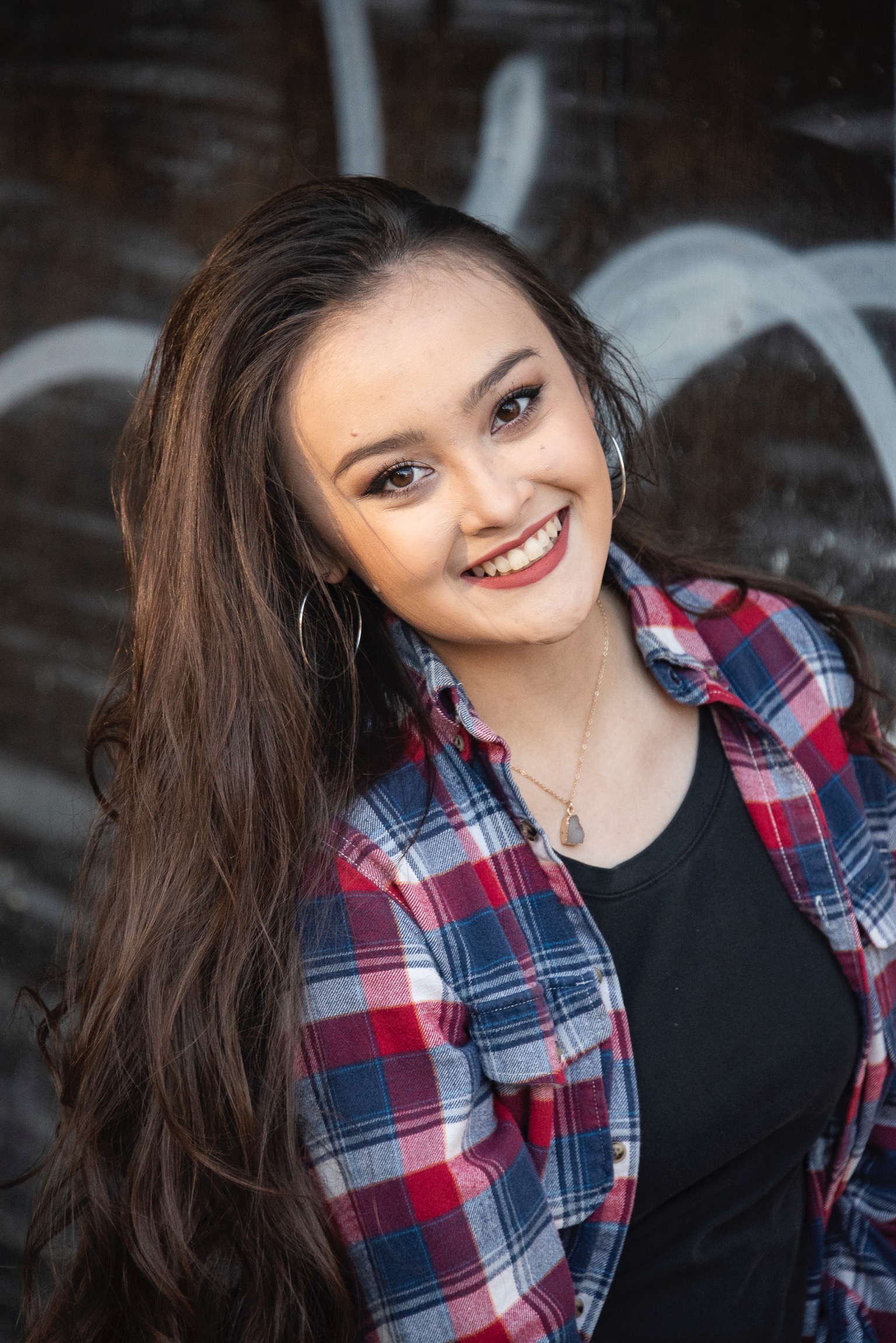 Sounally Chanthaminavong
Boise, ID
---
Ed Gunter                                                                                     Jerry "Spike" Milam
President, EAPLS (Raven FACs)                                                Scholarship Committee Chair
---
Ravens:  FYI, see attached flyer.  Tom Palmer will be the Raven POC for this event. Please direct any questions to him.The Gala will be no charge for Ravens, but donations would be appreciated. Donations probably appreciated even if not attending the Gala. 
Tom also says he will be in San Antonio April 2-4 for the River Rats reunion and invites all Ravens. He may also be selling "The Ravens" books.
Ed
---
The Hmong American Women of the Association of the United States Army
Invite you to attend a
Recognition Gala
Honoring and Recognizing Our Hmong American Women
And Remembering Their Secret War Veteran Heroes
Saturday, May 9th, 2020
4 P.M. – Midnight
Clovis Veterans Memorial District
808 Fourth Street, Clovis, CA 93612
Formal Attire | Hmong/Lao Formal Attire
Dinner ~ Entertainment ~ Dance ~ Raffle Tickets
$40 per person or $300 per table (8)
---
This year is the 70th anniversary of the Bird Dog. "Warbirds in Review" at Oshkosh is having a special program to recognize the BirdDogs and want 1 or 2 Ravens, another  USAF FAC and maybe a Korea BirdDog  vet.  Details like  expenses to be worked out.  OSH is 20-26 July this year. BirdDog presentations are Tue, Wed or Thur that week.
If interested, contact Ed for details as they become available.
Ed
---
Health for Every Veteran Study
This program was briefed at the Reunion business meeting.  It is a study sponsored by the VA that could benefit all veterans. It was checked out by Moose & he sees no downside to participation. 
We invite you to participate in a study focusing on your health behaviors and life experiences as a Veteran.

The goal of the Health for Every Veteran Study is to better understand the experiences of Veterans from all backgrounds and promote their health and well-being. We are interested in hearing the diverse voices within our communities.The study is being conducted by researchers at the VA Puget Sound Health Care System. It consists of completing a confidential, web-based questionnaire every 9 months for approximately 2 years (for a total of 4 questionnaires). All research activities are completed online, with no in-person visits required. For more information, please go to https://healthforeveryvet.questionpro.com.
---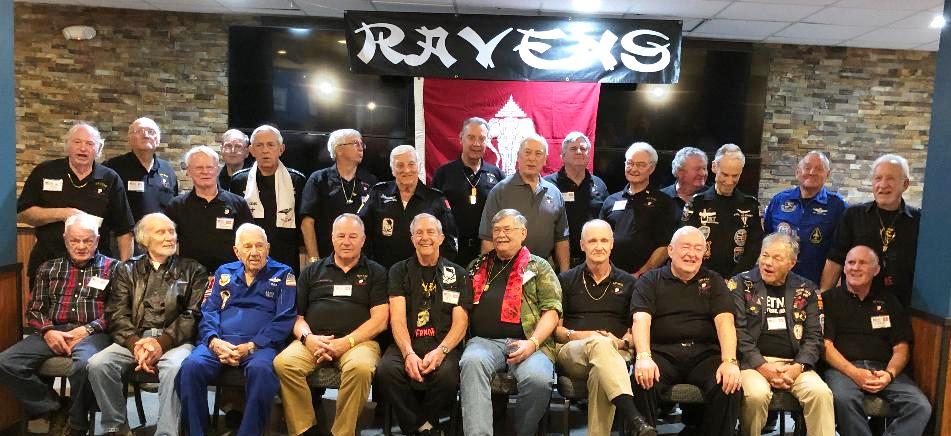 From Darrel Whitcomb:
I estimate the crowd at about 100 for the memorial and then about half of that for the internment and reception. All three were simple but dignified. Al spoke at the memorial, in his forthright, dignified and emotional way. Also had a former student from Briggs' PAS tour who spoke of his professional and motivating manner.
They were warm and loving gatherings, well planned and executed, just as Briggs would have preferred.
Picture from Vinny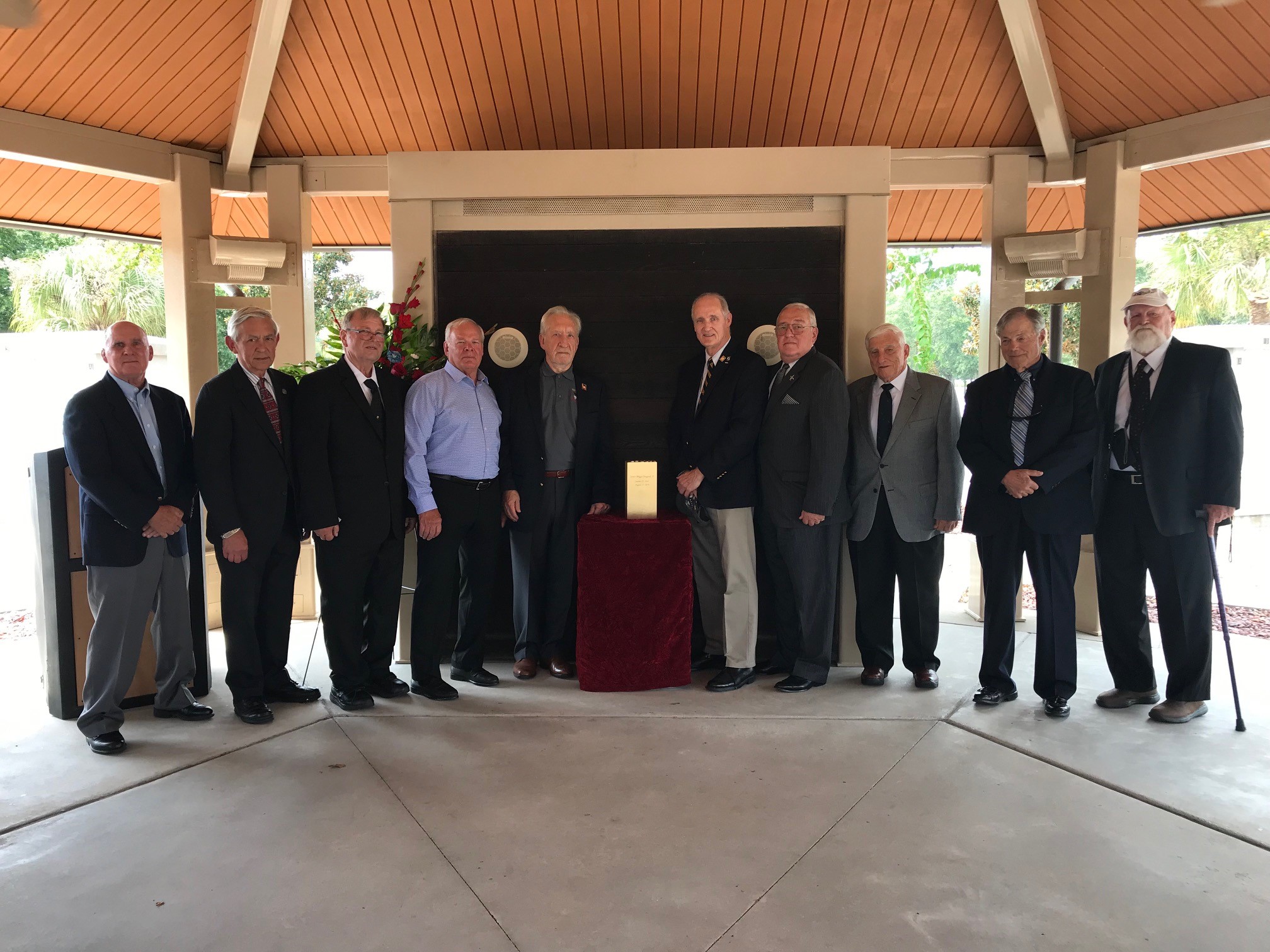 Edgar Allan Poe Literary Society, Inc. Home of the RAVEN FACS A non-profit veterans organization